Vinyl Flooring Manufacturer
We Provide The Best Vinyl Flooring For Your Business and Projects!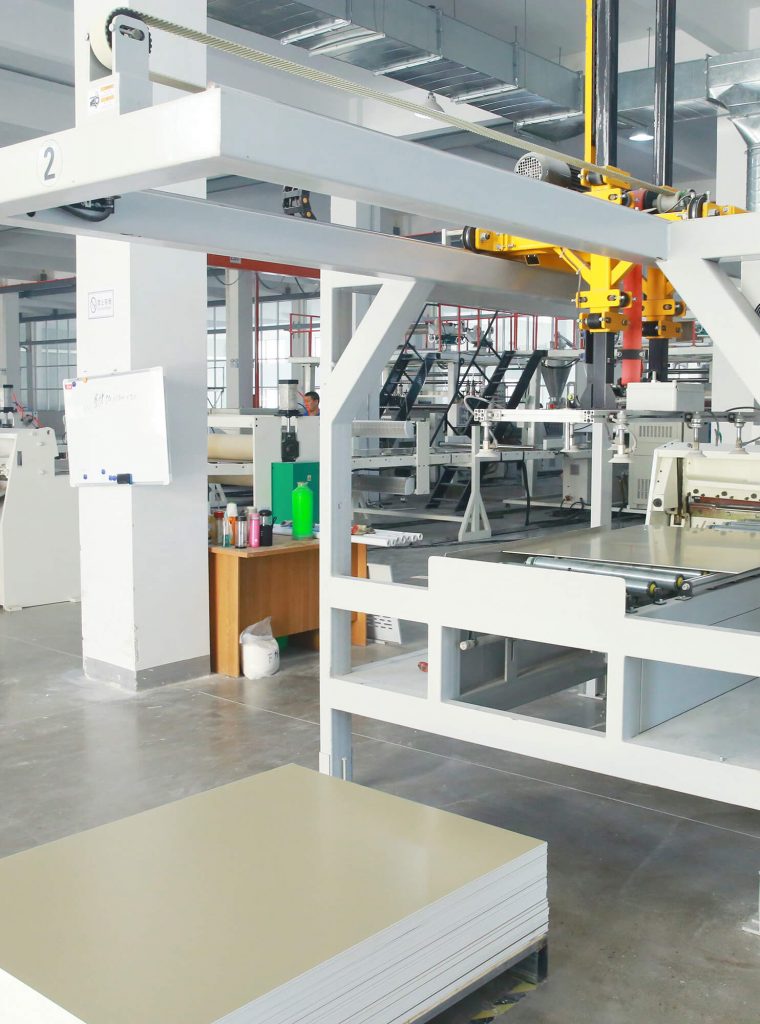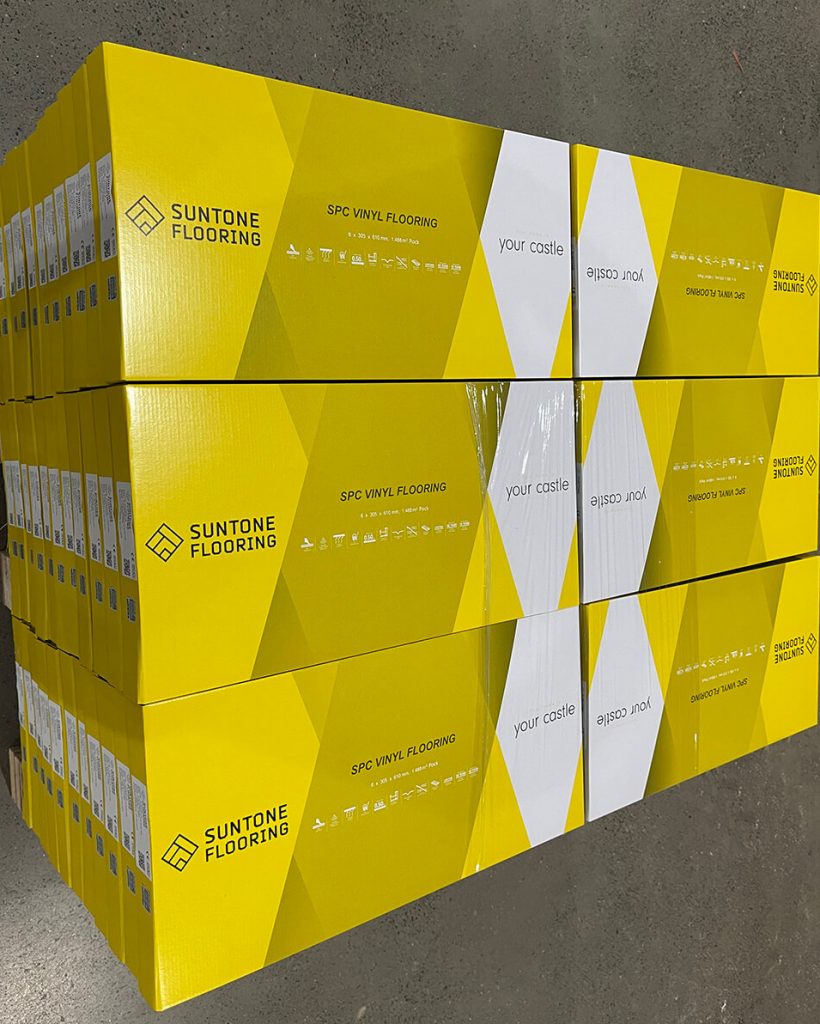 We Have 10+ Years of Experience in Vinyl Flooring Manufacturing
We are passionate about providing our customers with high-quality vinyl flooring that is built to last. We use the latest technology and equipment to create various colors and styles to meet customers' needs.
Our factory has advanced SPC/LVT production lines and an advanced laboratory to ensure the quality of the vinyl flooring.
Product quality has always been our top priority. All of our products go through rigorous quality control processes to meet the highest standards.
We Provide The Best Vinyl Flooring For Your Business and Projects
We have become a designated OEM supplier for many famous brands abroad, exporting to over 20 countries globally.  You can trust that SUNTONE will be a valuable partner to your business and projects.
SUNTONE has built a reputation in the vinyl flooring industry through its consistent quality and competitive price in the international market.
Need Flooring Advice? Ask Our Experts For Free, Glad To Help You
We offer various vinyl flooring options, colors, and textures. Customization is also available. Whatever your style or budget, we are sure to have the perfect vinyl flooring for you.
Meet With Our Expert Team
We have served many famous brands with excellent customer service, high-quality floors, and fast turnaround times.