Vinyl Flooring

Manufacturer In China
With over ten years of vinyl flooring production experience and complete customization service, best factory price. We can help you not only create but evolve your brand!
We offer a full range of vinyl flooring products, including SPC flooring, LVT flooring, ESPC flooring, and accessories.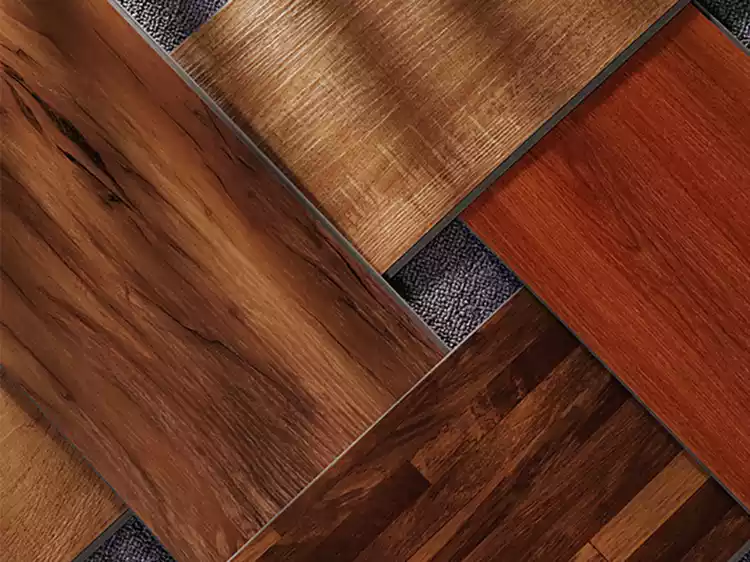 SPC Flooring
SPC stands for Stone Plastic Composite and is the latest innovative material in the flooring world.
LVT Flooring
LVT stands for Luxury Vinyl Tiles. A type of flooring that is made up of multiple layers.
ESPC Flooring
ESPC stands for Engineered Stone Plastic Composite. It's a premium type of vinyl flooring.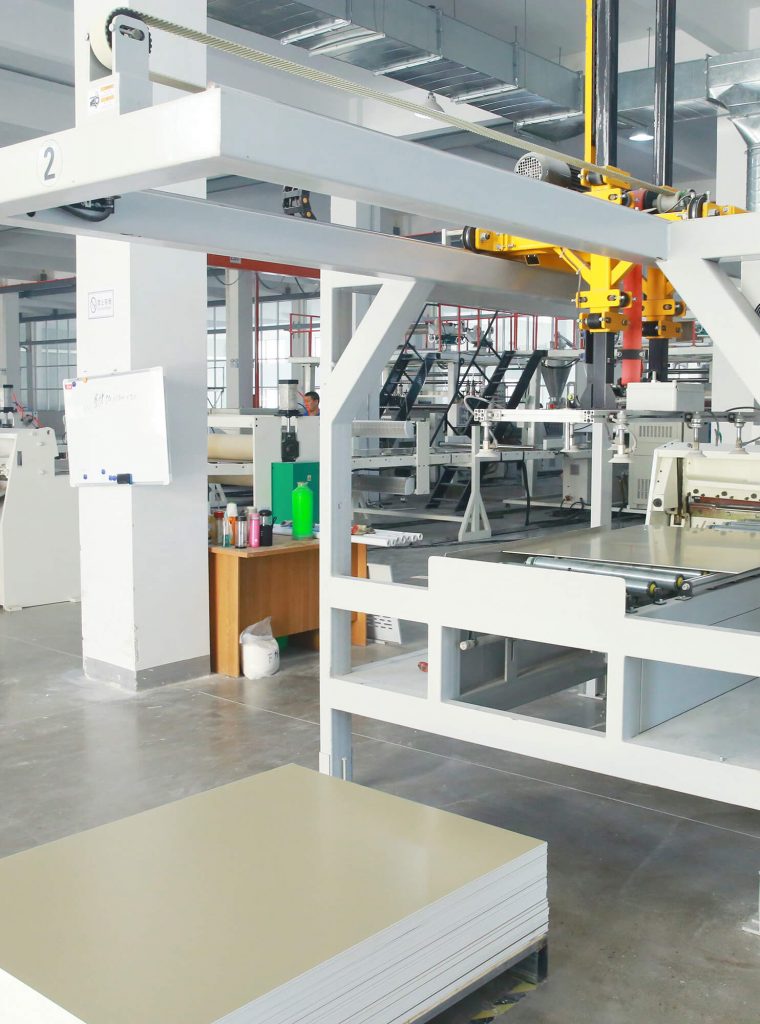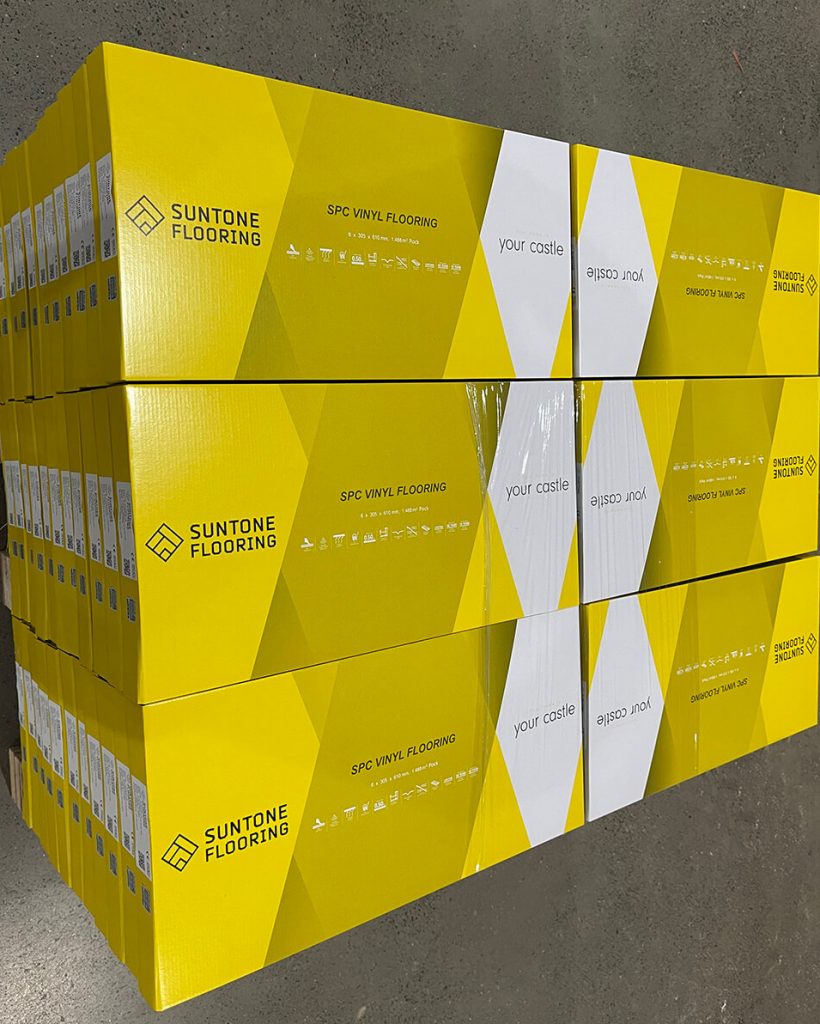 We Have 10+ Years of Experience in Vinyl Flooring Manufacturing
We are passionate about providing our customers with high-quality vinyl flooring that is built to last. We use the latest technology and equipment to create various colors and styles to meet customers' needs.
We Provide The Best Vinyl Flooring For Your Business and Projects
We have become a designated OEM supplier for many famous brands abroad, exporting to over 20 countries globally.  You can trust that SUNTONE will be a valuable partner to your business and projects.
SUNTONE vinyl flooring meets all the necessary quality and safety standards.
You will gain complete knowledge about vinyl flooring.
You are likely well aware of the importance of quality control in your SPC flooring manufacturing process. Quality control...