Marble vinyl flooring offers any room a modern, natural and imaginative touch. 
Marble vinyl flooring is easy to install and low-maintenance, making it the perfect choice for residential and commercial usage.
Marble vinyl flooring is 100% waterproof, non-slip, and can adapt to various moisture environments.
So if you're looking for a durable, stylish, and affordable marble look option, marble vinyl flooring is worth considering!
The best choice of waterproof marble-look flooring.
The topcoat protects against scratches, scuffs, and stains.
Embossed designs that look and feel like marble.
25 Years Warranty for residential.
Choose The Suitable Patterns For Your Floor
Marble vinyl flooring comes in various colors and patterns, including wooden/marble/carpet patterns, so it is easy to find a style that fits your business and projects.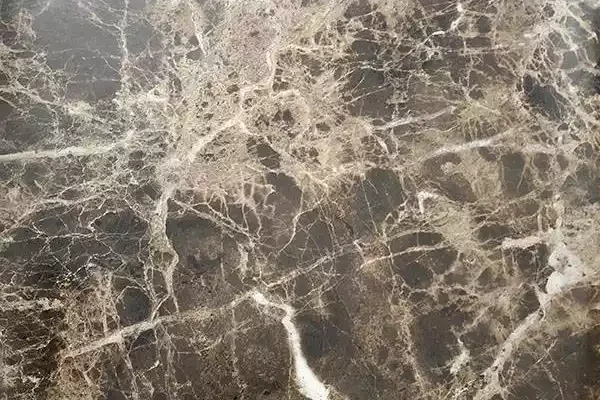 Vinyl Flooring Advantages
Vinyl flooring is easy to install, durable, and low maintenance. It's an excellent choice for high-traffic areas or rooms.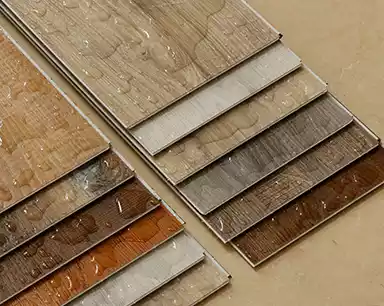 100% Waterproof
The vinyl flooring is mainly made of superfine stone powder. It has no affinity with water, so it is naturally waterproof.
Fire Resistant
The vinyl flooring's fire-resistant index can reach the B1 level; the fire-resistance performance is excellent.
Scratch resistant
The super wear-resistant layer fully ensures the excellent wear resistance of the vinyl flooring—very durable.
Easy Installtion
Vinyl flooring installation uses high-tech click-lock technology without cement mortar and glue.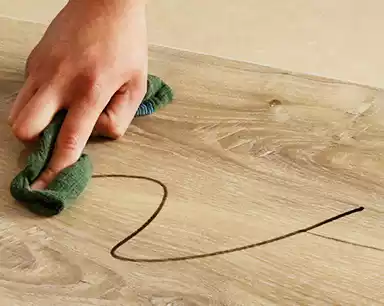 Easy Clean & Maintain
Cleaning vinyl flooring is convenient; when it is dirty with a mop that can be wiped, you only need regular maintenance.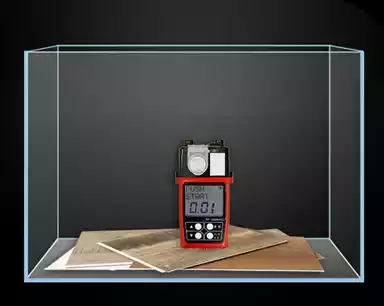 ECO-Friendly
The primary raw material of the vinyl flooring is high-class PVC and superfine stone powder, without harmful materials.
Vinyl flooring uses click-lock installation technology, meaning the planks click together simply like a puzzle.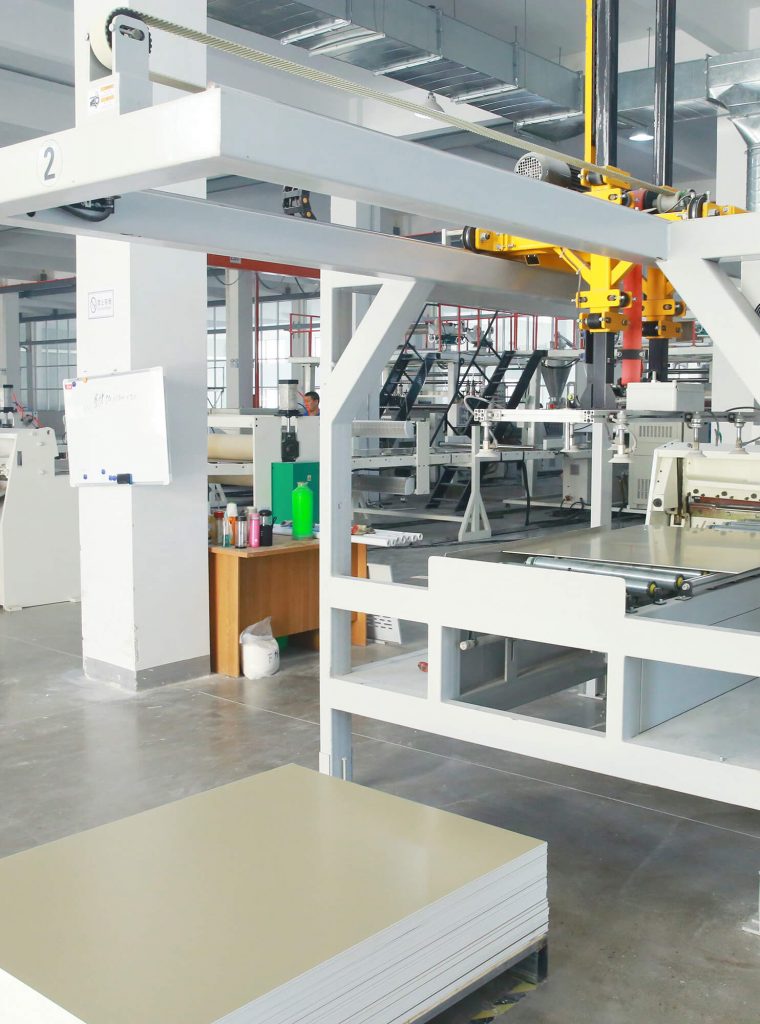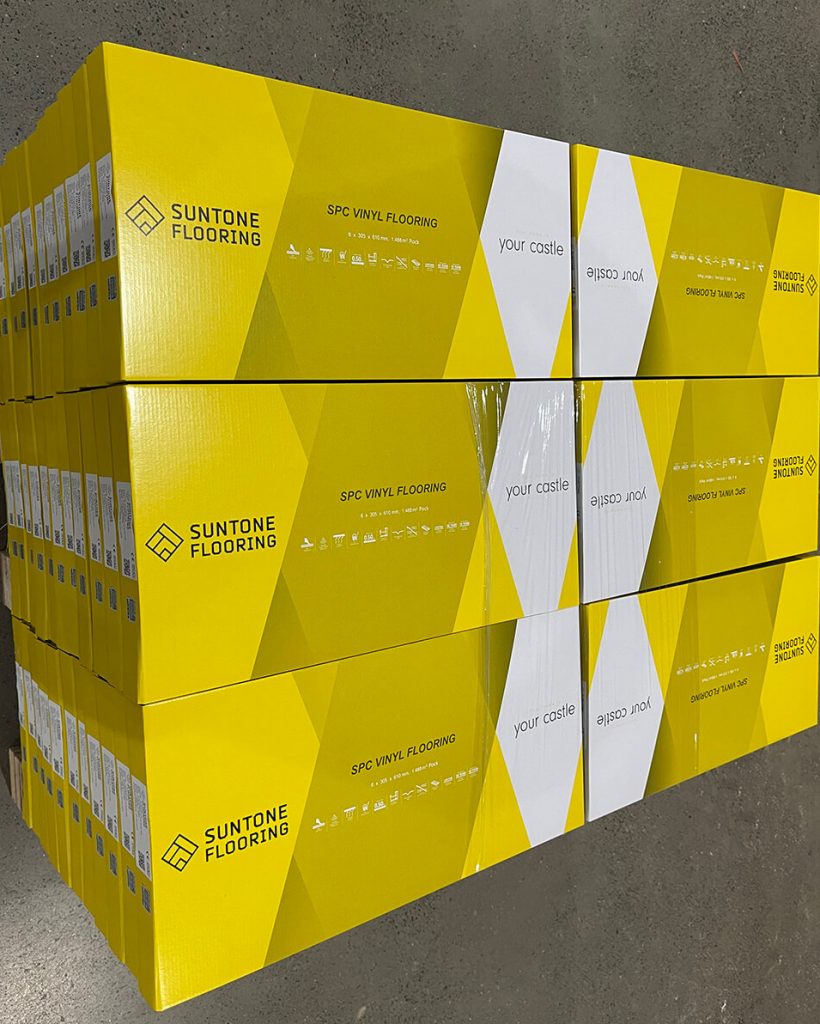 We Have 10+ Years of Experience in Vinyl Flooring Manufacturing
We are passionate about providing our customers with high-quality vinyl flooring that is built to last. We use the latest technology and equipment to create various colors and styles to meet customers' needs.
SUNTONE vinyl flooring meets all the necessary quality and safety standards.
How Is Vinyl Flooring Made
We have become a designated OEM supplier for many famous brands abroad, exporting to over 20 countries globally.  You can trust that SUNTONE will be a valuable partner to your business and projects.
You can get the vinyl flooring wholesale price directly from our factory, no mid-man, starting at around $4.3 per square meter.
SUNTONE has built a reputation in the vinyl flooring industry through its consistent quality and competitive price in the international market.
Please get in touch with our specialist if you can't find the answers. We're happy to help!
Yes, our free samples are ready for your evaluation upon request.
300 square meters each pattern for standard products.